Innovation Meets Inventory – iVvy Partners DHISCO
Posted on 3 April 2019
Tags: news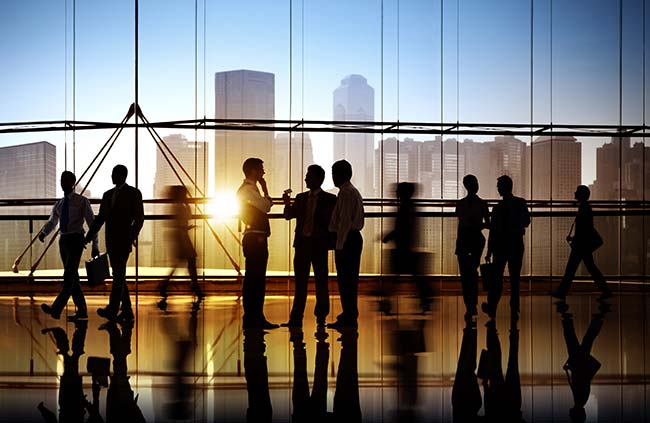 iVvy today announced our partnership with DHISCO Inc., the world's leading hospitality distribution company, to power its hotel booking engine.

CEO Lauren Hall said the partnership will enable iVvy to expand its offerings beyond meeting and event space to room inventory.

"Our global distribution platform provides real-time availability, rates and inventory for function space, caterings, group accommodations and event supplies," she said. "Through our partnership with DHISCO, we can continue to build upon our solutions for making the meetings and events planning and booking process as efficient as possible while offering clients access to the most competitive and accurate room rates and availability." DHISCO CEO Toni Portmann said the partnership is an example of what can be achieved through industry collaboration. "IVvy's objective is to address a huge opportunity in the meetings industry," Portmann said. "As the world's largest hospitality distribution company, we can connect iVvy to hundreds of thousands of hotels around the world. DHISCO will help them, along with our hotel partners, develop the connections and relationships they need to bring meeting planning into the 21st Century." iVvy's partnership with DHISCO follows our recent launch into the North American market and marks the first in a series of upcoming partnership announcements to expand our award-winning platform to new audiences and new markets. Discover how iVvy can bring more bookings and revenue to your venue with real-time availability, rates and inventory online. Email sales@ivvy.com for a free demo.

About DHISCO Inc.

DHISCO Inc. is the world's original and leading hospitality distribution company, providing the most reliable and advanced technology to connect hotels around the world with online travel agencies, global distribution systems, metasearch engines and other travel partners. Since 1989, DHISCO has built its reputation on providing the most efficient and affordable means to market, capture and book hotel reservations. Today, it moves more than 13 billion transactions a month for more than 110,000 hotels.