Streamline operations on the day of your event with the iVvy – Bepoz 4.6.14 integration. When a booking is created in iVvy, it appears as an account in Bepoz and will reflect any deposits paid.
Any additional charges can then be added to the booking. At the conclusion of the event these charges are transferred back into iVvy enabling accurate spend reporting. Final payment can then either be made in iVvy or at the point of sale.
How it Works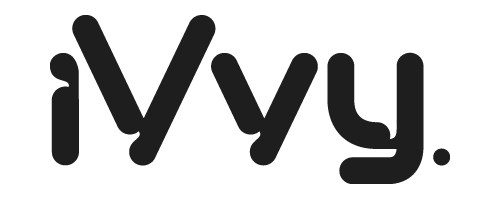 key Features
Confirmed bookings can be synced from the iVvy system into the Bepoz system.
Food and catering orders from iVvy can be added to the booking in Bepoz.
Track deposits and the booking value in Bepoz.
Sync payments from Bepoz into iVvy and manage outstanding accounts in iVvy.