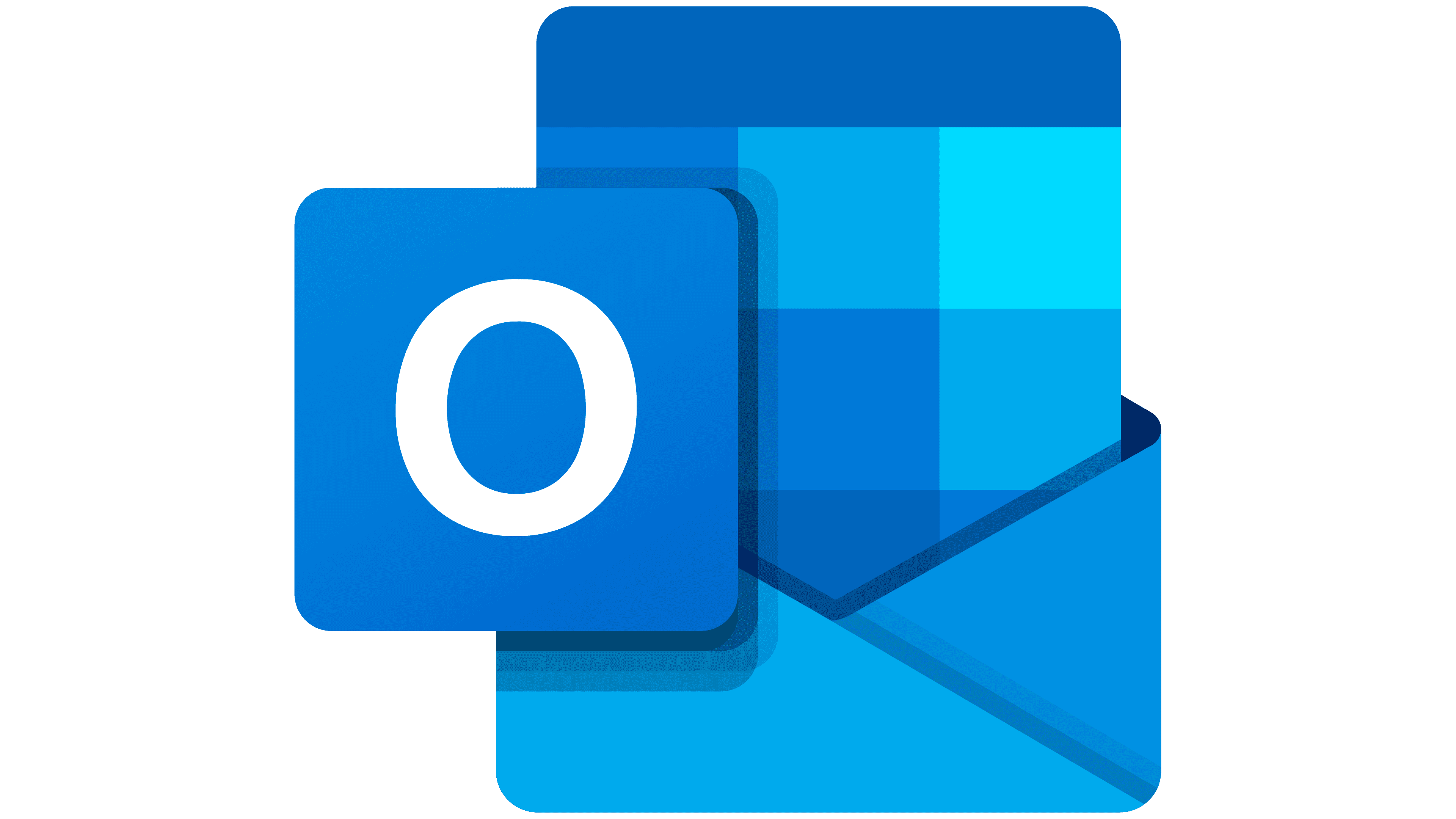 Integrate Outlook Tasks & Activities With iVvy
Become a pro and simplify your Task & Activity management with our Outlook integration.
Streamline and simplify your Task & Activities by managing through your Outlook email & calendar. Our integration will create Tasks & Activities assigned to you in your Outlook so you can have immediate access to them.
How it Works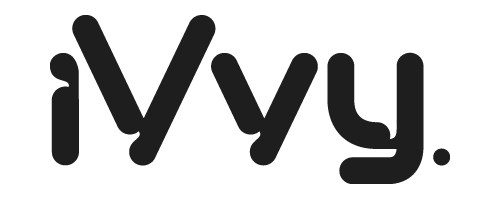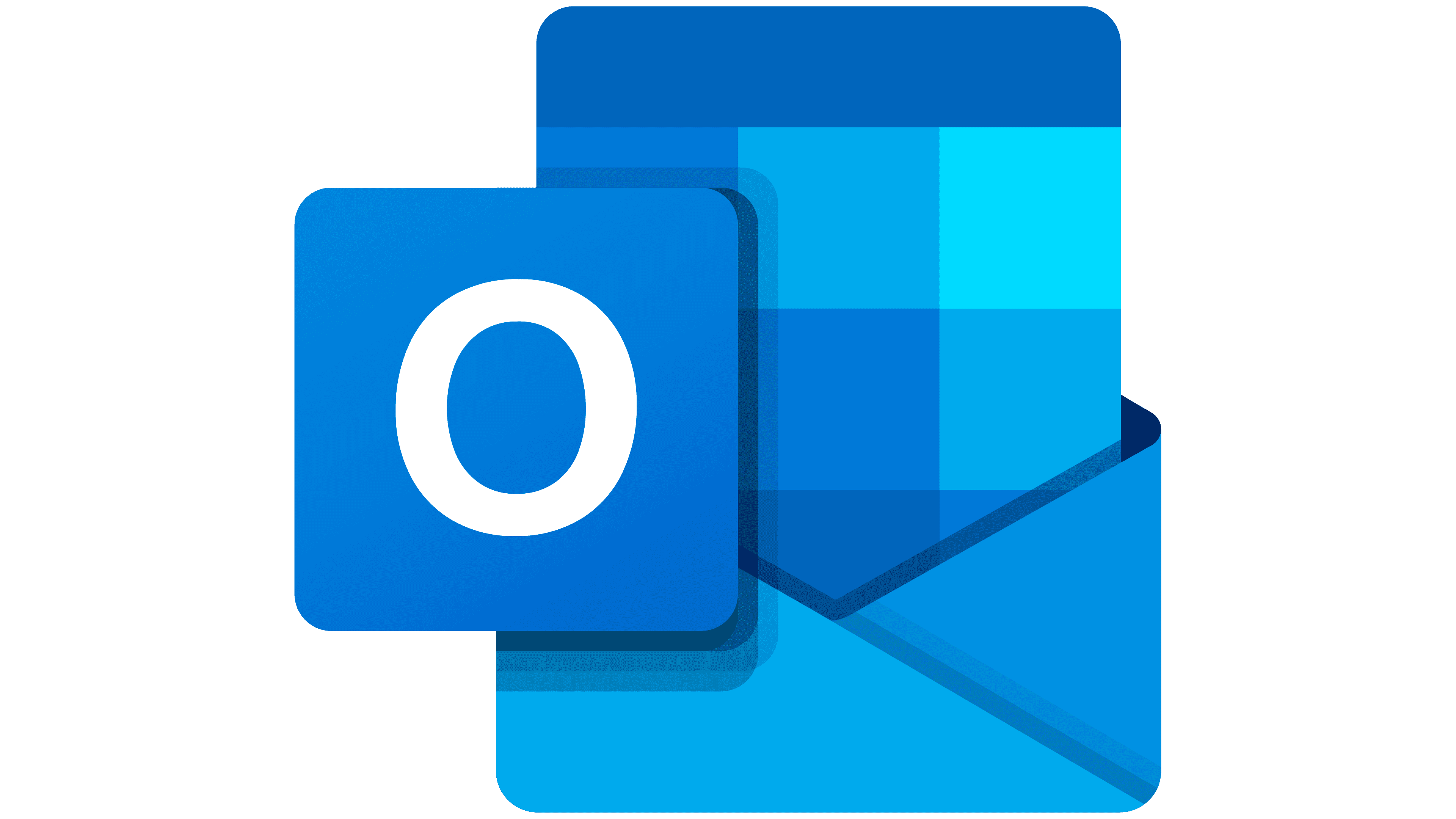 Key Features
Control default settings to ensure that your Tasks & Activities flow between Outlook and iVvy correctly.
Meeting type Activities will appear as Calendar Events including the contact of the Opportunity / Booking for easy access and control.
Prevent double up on work by having to manage both iVvy & Outlook for your day to day work.
Real-time changes allow you to switch back and forth without having to worry about becoming out of sync