Culture
We're a bunch of good people united by a love of discovery, with entrepreneurial spirit and drive. We look out for those with a passion for exploration, and who aren't afraid to challenge the status quo. No suits and ties here, we have a work hard, play hard attitude. We aim to be significant in the world we live, by solving real-world problems, but we make sure we have fun along the way. If you want to be a part of the iVvy tribe, click here to see our current openings.
Communication
We're open, honest and collaborative. Everyone has something to contribute to a conversation and we want to hear what people have to say. The voice of many is greater that the voice of one. If you want to leave us a line, please get in touch.
Challange the status quo
We spark every iVvy team member to be fearless about who we are and what we do to make our products better, to impact more lives and positively affect change in the industry. We never stop improving, stagnation is not an option.
Who do we stand for?
We stand for every venue, supplier and customer who needs to plan, organise or manage an event. Without them we are nothing. Everything we do is about creating greater connectivity.
Meet the Board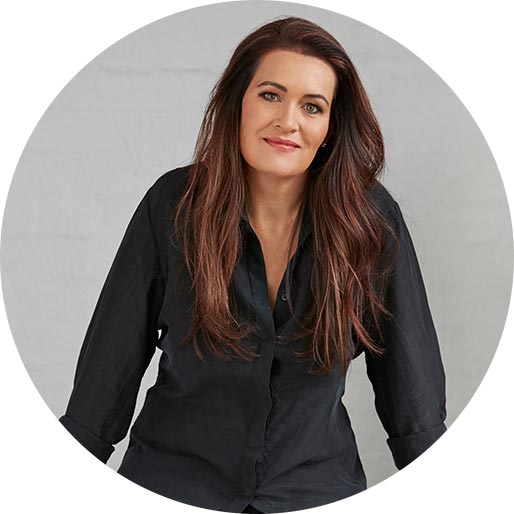 Lauren Hall
Founder and Chief Executive Officer
Lauren is a passionate entrepreneur with more than 25 years' business management experience at Executive and Board level, successfully building multiple companies from startup to strategic and financial exit.
With a background in programming, accounting and marketing, Lauren's expertise spans manufacturing, retail, advertising and technology industries in both South Africa and Australia.

She co-founded iVvy in 2009, overseeing our growth to 1,000 clients in 13 countries and expansion to New Zealand, Asia, Europe and North America.

Ernst & Young recognized Lauren as a future global leader of industry through the EY Entrepreneurial Winning Women Asia-Pacific program for 2016. Lauren won three International Silver Stevie Awards for Entrepreneur of the Year Globally 2016, Innovator of the Year 2016 and Entrepreneur of the Year Asia Pacific 2016 and recently was named Gold Coast Business Woman of the Year 2016.

Connect with Lauren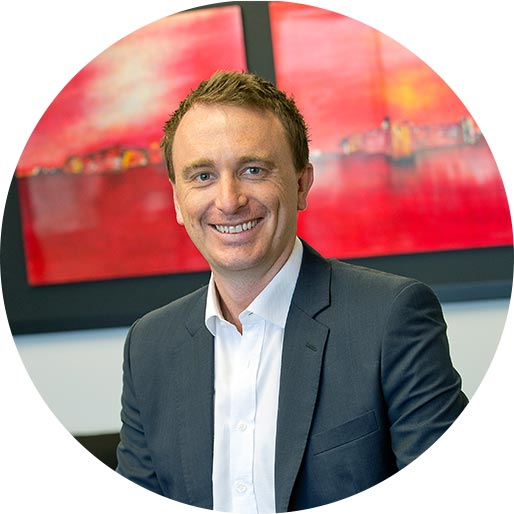 JAMES GREIG
Founder and Chief Technology Officer
James Greig co-founded iVvy with Lauren, overseeing development of our cloud-based event management, venue management and supplier management platforms and steering the creation of our innovative real-time booking engine for the meetings industry.
James also founded Bloomtools, one of Australia's fastest growing software-as-a-service companies, and has served as its chairman since 2004. His career includes founding Australian Franchises, the top online directory for franchise sales in Australia, in 2008 and the Website Standard Association in 2007.

Connect with James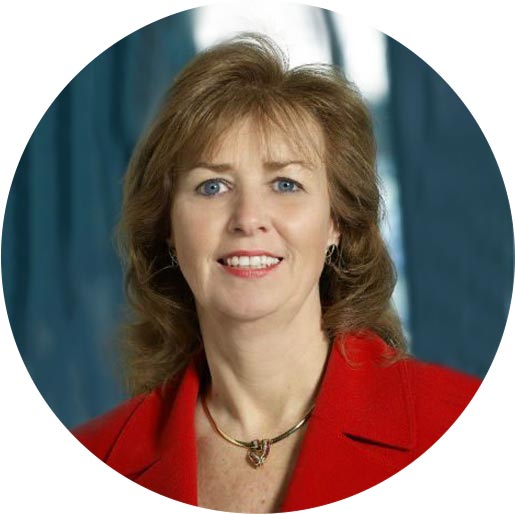 FLO LUGLI
Founder and Chief Executive Officer
Flo is an innovative, results-oriented global executive with a proven track record of driving revenue growth in the hospitality, travel and related technologies businesses for publicly and privately held companies.
A well-known expert on travel industry distribution and the implications of consumer transparency on branding, Flo has been recognized as one of the "Most Powerful Women in Travel" for seven years by Travel Agent Magazine and among the top 75 hotel executives and top 10 technology experts by Lodging Magazine. More recently, Flo has been recognized as one of the most influential women in hospitality technology by Hospitality Financial and Technology Professionals (HFTP).

Connect with Flo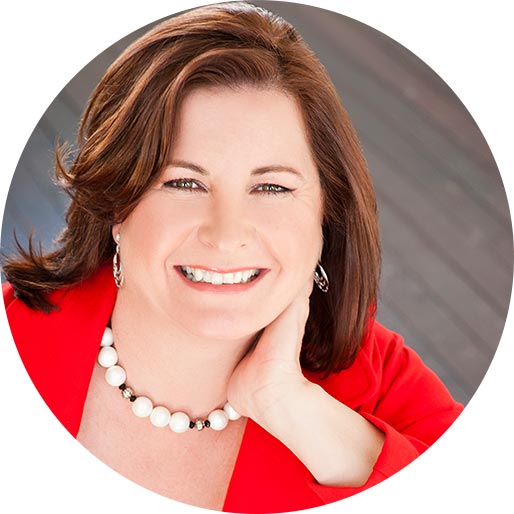 RENATA COOPER
Non-Executive Board Member
Renata Cooper is a visionary entrepreneur and angel investor creating opportunities for market disruptors. She is one of Australia's foremost female angel investors helping transform innovative ideas into business realities.
She is a member of Scale Investors, muru-D mentor, and a regular industry commentator for leading media titles. Through her investment portfolio, Renata is also a non-executive director of iVvy.

Since 2011 when she launched Forming Circles as a social and ethical investment company, Renata has invested in over 100 businesses, individuals and organisations.

Connect with Renata