Available without charge, when enabled this feature allows you to update your interactive signage in your venue directly from iVvy. Once setup, content is updated in real-time.
How it Works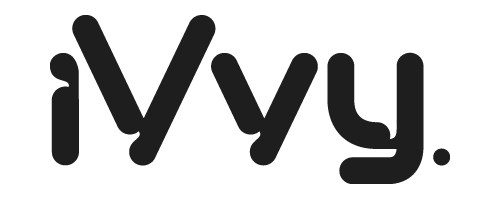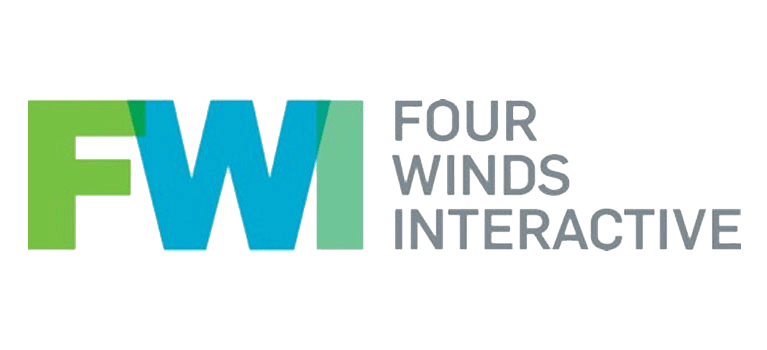 key Features
Eliminates a manual process and reduces double-handling, making signage more accurate while keeping your clients happy and their attendees and delegates informed.
Display the Booker Name, start and end time for each function space in your venue.
This XML feed is free of charge and simply needs to be enabled by iVvy.