Track the leads that come to your iVvy Marketplace listing and/or the iVvy booking button on your website using Google's UTM Tags and Campaign URL Builder.
How it Works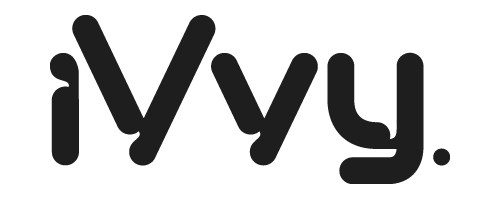 key Features
See which PPC, eDM and other campaigns are converting.
Tracks conversions at any time, even months after the initial marketing campaign.