With the iVvy – Salesforce integration you can synchronise contacts and email history from iVvy into Salesforce on a daily basis. This integration allows a two-way sync of contact data and a one-way sync of iVvy email logs to Salesforce contacts.
How it Works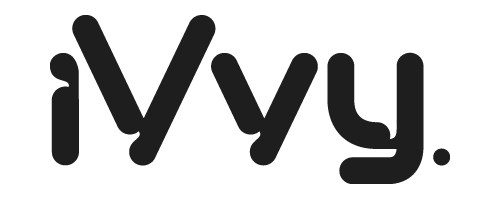 key Features
Sync contact custom data for a more detailed sync between the two systems.
No manual data maintenance. Keep your contacts up to date in both systems automatically
View your contacts' comprehensive email history in Salesforce from both systems.
Easily identify your contacts in iVvy that came from Salesforce via a nominated subscription group.