Integrate SmartSpace with iVvy
Create pricing scenarios to enhance strategic decisions, capture forecasts and increase revenue
This iVvy integration with Smart Space by IDeaS brings powerful meetings and events revenue management capabilities to iVvy Venues Management Software users. This includes unparalleled visibility into group business trend data, business performance and competitive positioning trends.
How it Works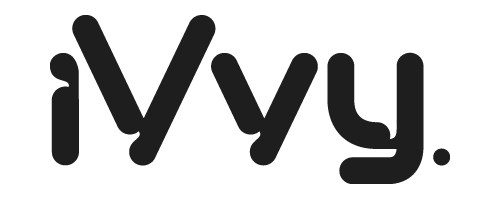 Booking sessions Revenue lines

key Features
With this integration, you'll be able to create pricing scenarios to enhance strategic decisions, capture forecasts and increase revenue.
Revenue data is automatically delivered from iVvy to Smart Space: Data includes food, accommodation, packages etc.
A manual report can be generated and exported as a CSV.