The iVvy and SMS integration allows you to view live availability, rates and inventory for accommodation dynamically within iVvy's Group Rooms Control screen.
This integration will help minimise oversold inventory and provide you with instant access to your venue's accommodation rates and inventory, expediting the quote process.
How it Works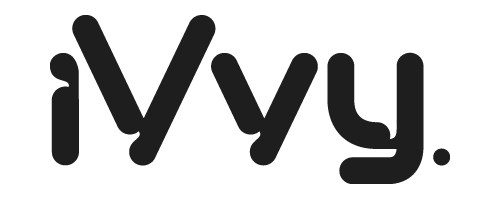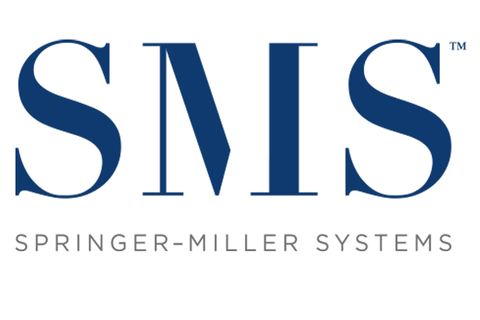 Accommodation blocks & reservations

key Features
Display your available accommodation inventory by day, for each room type in iVvy on the Group Rooms Control screen.
Accommodation blocks and reservations booked in iVvy is updated in SMS.
Display your "starting from" pricing on your booking engine, iVvy's Marketplace and iVvy's Partner Marketplaces.
Accurate view of available inventory in SMS based on what is committed in both iVvy and SMS.
Manage your group's check-ins through SMS and it will reflect in iVvy that your clients have checked in.
Avoid oversold inventory with full visibility of available accommodation from the SMS system.