The iVvy – Xero integration enhances your iVvy experience by pushing iVvy invoices into Xero in real time. Once configured, an "iVvy Contacts" group will automatically be created within Xero. Each contact that has been assigned an invoice in iVvy, will then be added to that group within Xero.
About Xero
Xero is world-leading online accounting software built for small business.
Get a real-time view of your cashflow. Log in anytime, anywhere on your Mac, PC, tablet of phone to get a real-time view of your cash flow. It's small business accounting software that's simple, smart and occasionally magical.
Run your business on the go. Use our mobile app to reconcile, send invoices, or create expense claims – from anywhere.
Get paid faster with online invoicing. Send online invoices to your customers – and get updated when they're opened.
Reconcile in seconds. Xero imports and categorises your latest bank transactions. Just click ok to reconcile.
Find out more or try Xero Accounting Software for free.
How it Works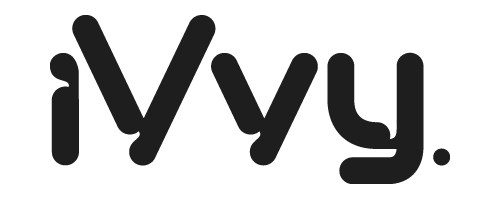 key Features
Users have the ability to sync paid, unpaid and cancelled invoices from iVvy to Xero. The extension will break down the iVvy invoice line items into their individual Cost Centers and pass them into Xero line items.
Your invoices, changes to invoices and your payments sync in real time.
Automatically create an iVvy contact group in Xero from iVvy contacts.
Users can opt into 'drafts' rather than approved invoices so the Xero user can assign multi line-item ledgers to the invoice before approving.
The integration ensures no duplicate payments appear for users with a bank feed.
Payments made in Xero will be synced with iVvy.
Improve your visibility and reporting in Xero by connecting iVvy Cost Centers to Xero's Tracking Categories.
Additional Information
Click Here to access our Guides & FAQ For Xero.