The iVvy – Xero integration enables you to synchronise your iVvy invoices with Xero, daily. Once configured, an "iVvy Contacts" group will automatically be created within Xero. Each contact that has been assigned an invoice in iVvy, will then be added to that group within Xero.
How it Works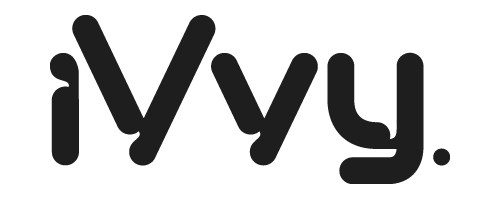 key Features
Users have the ability to sync paid, unpaid and cancelled invoices from iVvy to Xero – the extension provides a mirror image of line items from iVvy in Xero.
Sync your invoices daily.
Automatically create an iVvy contact group in Xero from iVvy contacts.
Users can opt into 'drafts' rather than approved invoices so the Xero user can assign multi line-item ledgers to the invoice before approving.
The integration ensures no duplicate payments appear for users with a bank feed.
Payments made in Xero will be synced with iVvy.