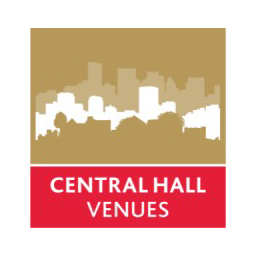 Central Hall
3x response rate through the iVvy CRM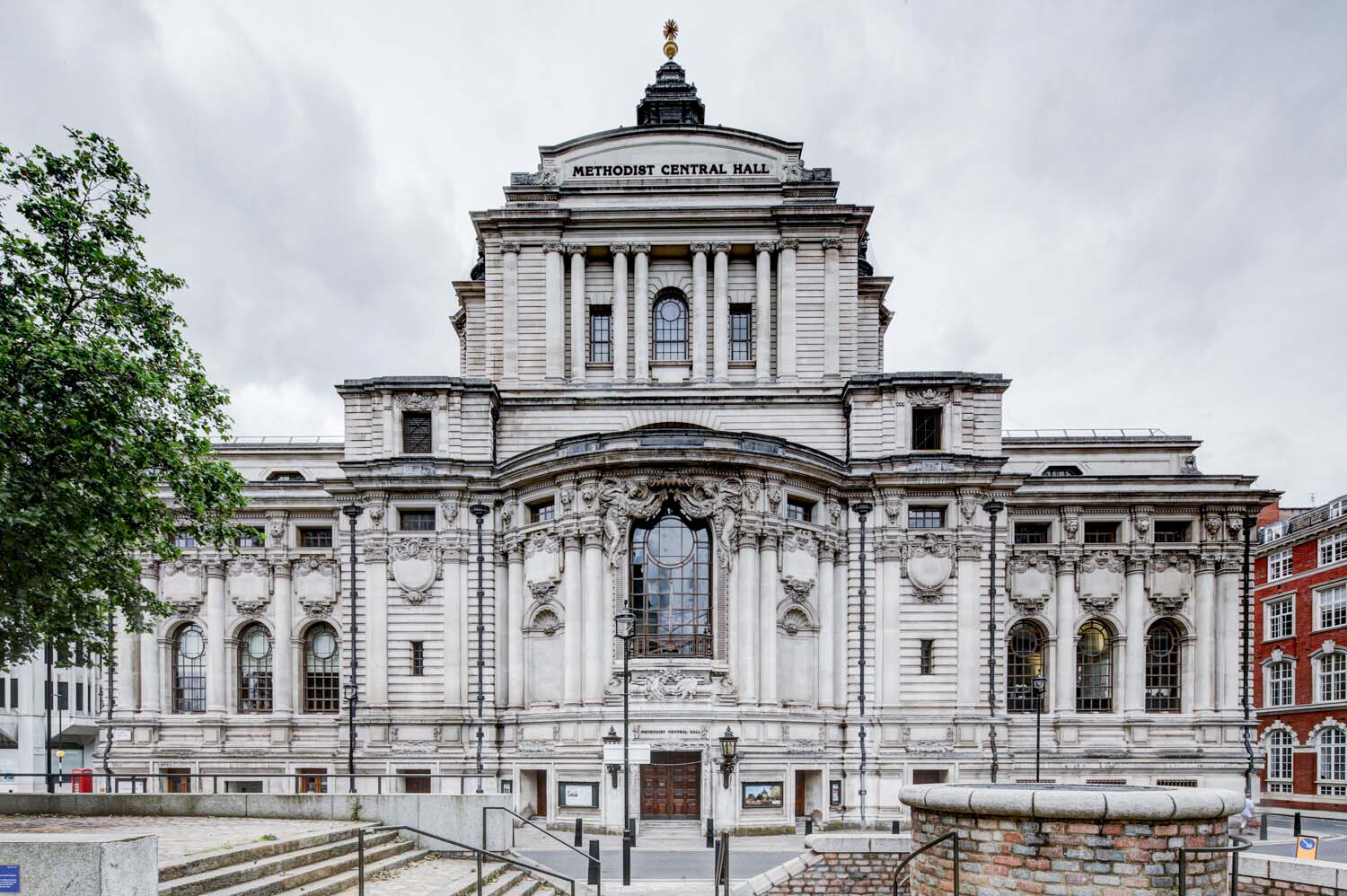 Background
Central Hall Venues (CVH) is a renowned group of conference and event venues in the United Kingdom, currently based in London, Westminster, Edinburgh, and York.

One of the largest conference and events venues in central London, Central Hall Westminster boasts 23 varied rooms and spaces to accommodate events of all sizes and cater for events of over 2,000 attendees with ease. Located in the historic city of Edinburgh, the classically styled Nicolson Square was built in 1815, and has over five flexible event spaces that cater for up to 250 people. Dating back to 1840, St Saviourgate York provides five flexible event spaces to host 400 people.

With the help of iVvy's venue management software, Central Hall Venues successfully manage the operations of all three venues. This integration has enabled more streamlined operations to take place, including commission rate setting and proposal creation & reporting.

Prior to using iVvy, CHV faced internal software inconsistencies with a system that was unable to function at a sustainable level for their high-paced establishments. It was found to be clunky, error-prone, and had poor reporting, which ultimately hindered the performance of event management processes.

Results
Central Hall Venues has implemented the iVvy Venue Management software across three venues, with their entire team proactively maximising the software's utility:

Accelerated enquiry response times
Enhanced reporting capabilities with transparent, real-time reporting
Improved proposal processes
iVvy Solution
Now able to seamlessly create client proposals, Central Hall Venues can focus on what is truly important and cater to enquiries more effectively and efficiently. By merging enquiry forms with iVvy's CRM, the entire enquiry process has been exponentially sped up, enabling Central Hall Venues to respond at least three times faster than before.

iVvy's custom reporting capability has also become a favoured feature for CHV, adding ease to produce reports on projected revenue, leads, and expenditure, and compare growth year on year.

Central Hall Venues also utilise iVvy's instant online booking feature to make booking easier for both customers and the respective venue, alongside integrated floor plans, and ticketing to streamline the entire event management process.

"With IVvy software we have seen response times to enquiries increase 3x"
Sarah Franczak, Chief Operating Officer, Central Hall Venues
Reporting & analytics
Integrated revenue management
Instant bookings