TFE
More bookings. More time. More control.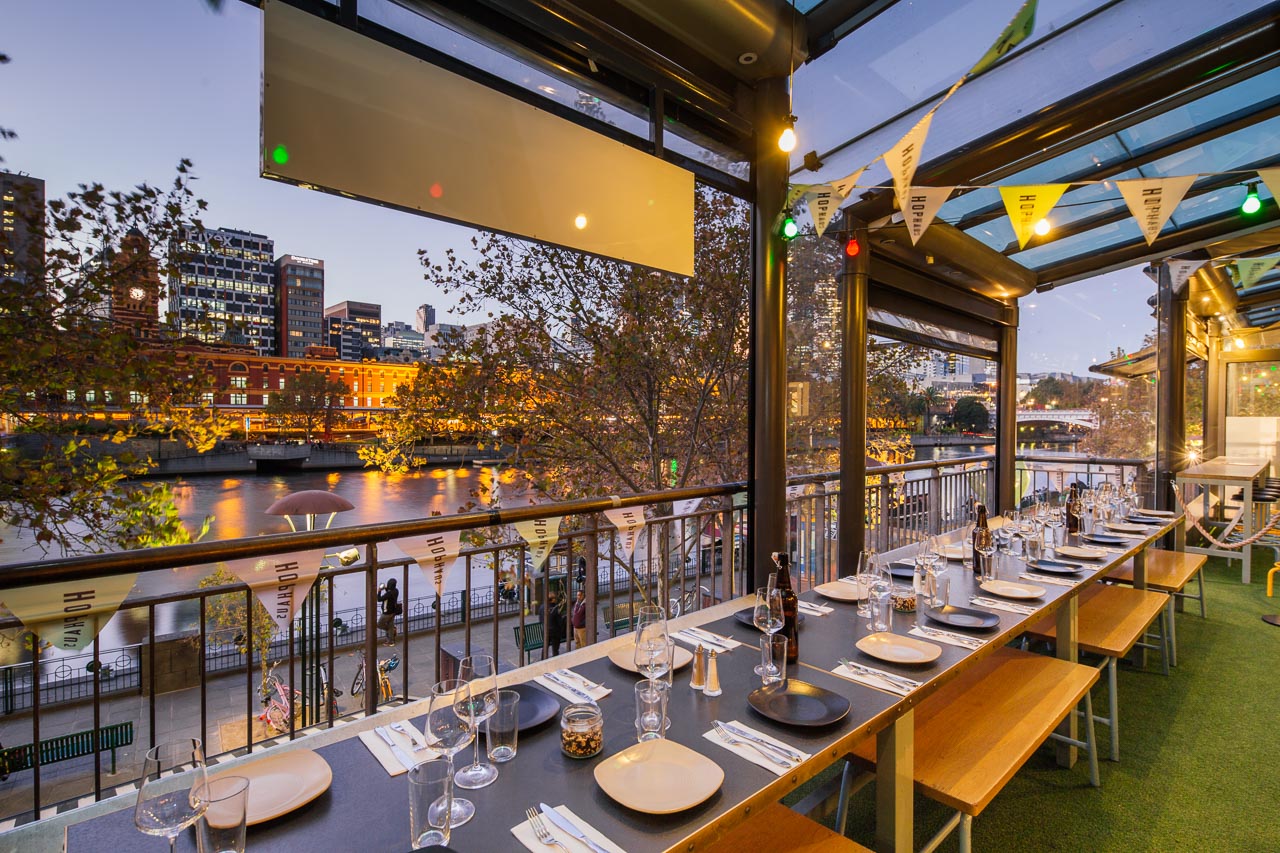 Background
TFE Hotels is an international hotel group, comprising a portfolio of over 70 hotels across Australia, New Zealand and Europe. Representing over 10,000 rooms, the group plays host to approximately 2.5 million guests every year and provides function space, AV and catering to more than 500 meetings and events annually.

In a partnership since 2012, iVvy continues to provide TFE with a centralised booking engine and sales and catering software solution for its entire portfolio of properties. This enables them to publish live availability, rates and inventory for function space and group accommodation via their own website, and partner sites they wish to distribute through.

Previously, facilitating group bookings was a process which was labor intensive and arduous for both the event planner and TFE sales & operations teams. Prior to implementing the iVvy software, this incredibly manual system meant that the TFE sales & operations teams were spending excessive amounts of time on administrative tasks, rather than focusing on the sales themselves. This resulted in the group experiencing a high cost per sale, which ultimately affected their conversion rate and overall performance.
Results
TFE Hotels have integrated iVvy across all 73 properties world-wide with a team of approximately 230 users. In the past seven years, iVvy's partnership with TFE has delivered:
20% increase in booking conversion
30% increase in lead generation through increased reach via the iVvy Marketplace and partner websites
Centralised sales management process across the TFE portfolio – allowing them to deliver a high level of service to their customers when they book function space online
iVvy has opened up a world of opportunity for TFE. By providing the hotel group with greater visibility over the performance of its venues they are able to implement ongoing improvements that enable them to plan for future successes, while maintaining their position as market leaders within the hospitality industry.
20% increase in booking conversion with live booking capability.
iVvy Solution
With iVvy's cloud based solution, TFE has been able to deliver a more customer centric solution, which has subsequently enabled them to focus their time on more qualified business. With the ability to up-sell and cross-sell properties, the group now also experiences a much faster lead to conversion.

By providing the group with live availability for meetings and groups, customers can now search, compare, book and pay online, ultimately saving the event organiser significant time and money. Through this digitisation of assets and automated processes, TFE now has the ability to provide a quote on average, in under two hours or instantly.
"It's great knowing what's on the books today and what the future holds for TFE"
It's great knowing what's on the books today and what the future holds for TFE
Live Availability
Instant Booking Rules Engine
Full White Label Direct Booking Engine
Third Party Distribution