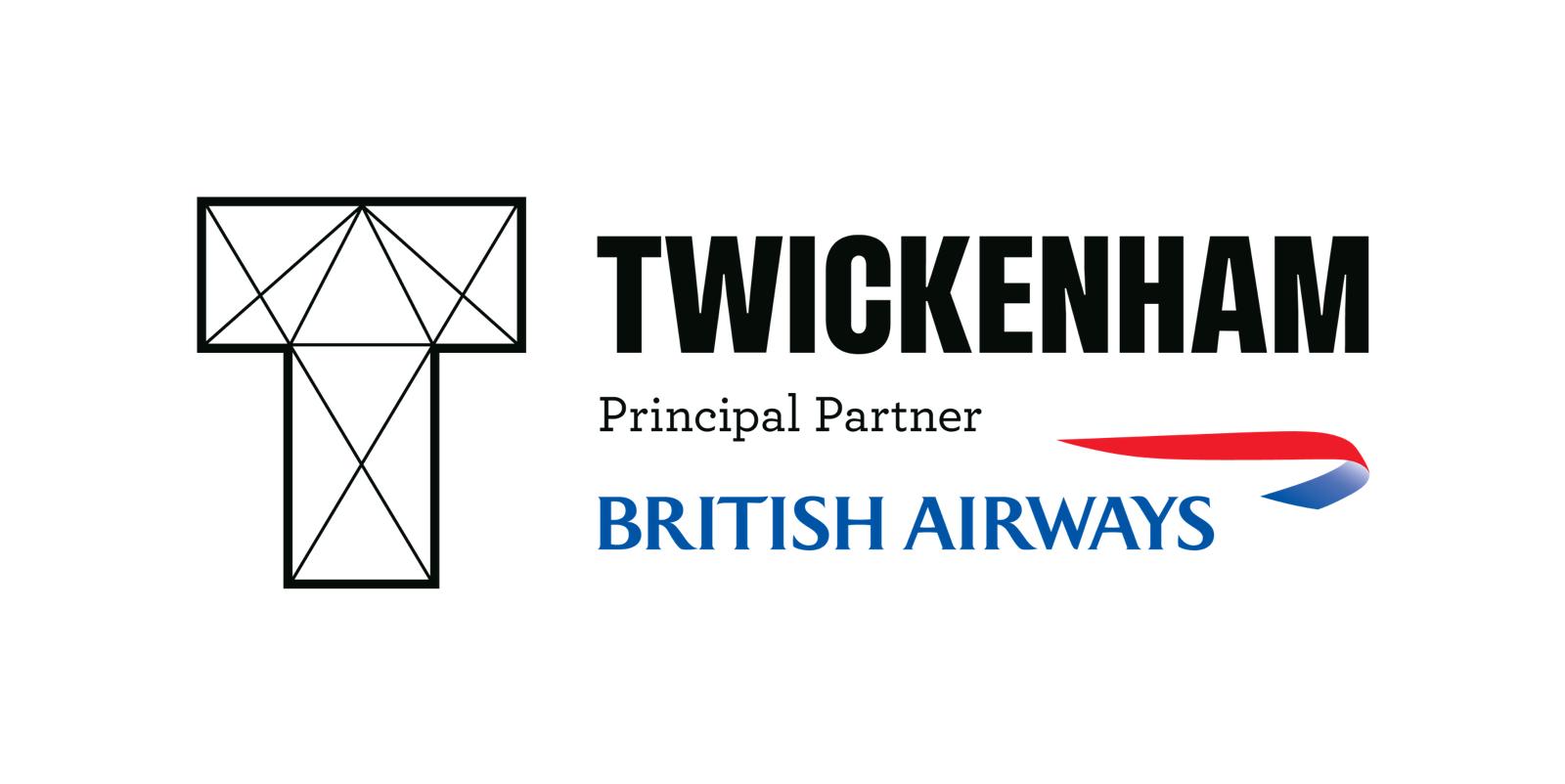 Twickenham Stadium
Generate proposals in less than 10 minutes
Background
Twickenham Stadium "the home of English Rugby" is one of London's premier conference and event venues and a unique location for holding inspired business and social events of all types.

With excellent facilities and a wealth of flexible interior space, the venue boasts an incredible location for large-scale business conferences, private dinners and social receptions or meetings.

Through the use of iVvy's Venue Management Software, Twickenham Stadium's entire portfolio of 34 dedicated function rooms and more than 150 of their pitch side boxes are managed via a centralised platform, allowing for greater connectivity to streamline their online booking processes.

Previously, the inability for their bookings page, payment systems and front-end website to communicate seamlessly meant that Twickenham Stadium's event management process was incredibly tedious and relied heavily on manual and time-consuming tasks to respond to enquiries, send proposals and create BEO's.
Results
Twickenham Stadium has integrated iVvy across all 34 of its dedicated function rooms and more than 150 of their pitch side boxes reserved for smaller meetings.

With a team of approximately 30 users, including sales, operations, back of house, kitchen and management staff, iVvy has delivered:
Improved process efficiency through automation – leading to faster response times
Centralised system to manage sales pipeline
Improved customer journey when making online bookings
Ability to generate a proposal in less than 10 minutes
Transparent, real-time reporting
iVvy Solution
With the ability to showcase their live inventory data through the iVvy platform, Twickenham Stadium can now effortlessly and efficiently cater to the number of growing online enquiries.

By enabling them access to instant, online bookings and payments as well as automating much of the administrative tasks, Twickenham Stadium can now drive profitability through an expedited quote- contract processes, ultimately improving business efficiencies to allow their Sales team to focus on selling and managing more of their incredible portfolio of event space.

With business intelligence an integral component to maximise continued growth, iVvy's bespoke reporting feature also provides the Stadium with a tool to analyze business trends and monitor their performance in real time. This ensures Twickenham Stadium can gain a deeper understanding into their audience and behaviours that drive business won and lost.
iVvy's ease of use has been fundamental to the success of Twickenham Sadium's migration from legacy systems to an automation-based software.

Solutions oriented, iVvy has proven a valuable asset to the Twickenham Stadium events business with a flexible approach when providing enhancements and carrying out updates to the software and integrations.
"iVvy's software has automated manual tasks so that our Sales and Operational teams can react and respond quickly to prospective clients."
Laura Jefferies, Marketing Manager Twickenham Experience Limited
Live availability
Respond to enquiries, send proposals and create BEO's
Custom reports and forecasting capability