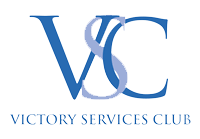 Victory Services Club
Save time with automated reporting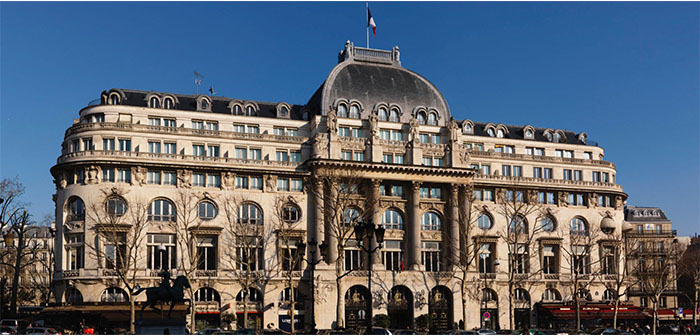 Background
Located near Marble Arch in central London, the Victory Services Club (VSC) stands as a distinguished private military members club. With a rich history dating back to its establishment in 1907, the Club boasts seven impressive event rooms that can accommodate gatherings ranging from 10 to 300 attendees. These versatile spaces serve as ideal venues for a variety of events, including conferences, meetings, exhibitions, receptions, and award ceremonies.

What sets the Victory Services Club apart is its charitable status as a registered charity. The Club operates with a noble purpose, reinvesting the revenue generated from its commercial events into impactful initiatives.

In 2008, the Victory Services Club became the first London venue to be awarded the Meetings Industry Association (MIA) AIM Gold accreditation. This esteemed recognition stands as a testament to the Club's dedication to maintaining high standards and delivering exceptional experiences. Furthermore, the VSC has attained the Hospitality Assured status, a quality standard established by the Institute of Hospitality for customer-facing businesses. This achievement reflects the Club's unwavering commitment to providing top-notch service and ensuring customer satisfaction.

The Challenge
The Victory Services Club experienced a significant shift in booking behaviours, with a notable surge in last-minute enquiries and event reservations. This sudden change in demand had a direct impact on various aspects of their venue management process, particularly in terms of response times and overall operational efficiency.

To address these challenges and capitalise on growing business opportunities, the Victory Services Club recognised the need to streamline its information management practices. The club sought a comprehensive solution that would alleviate the burden of manual updates and ensure that prices and menu items were consistently updated across all departments.

With a fresh venue management solution, the Victory Services Club aimed to improve their responsiveness to last-minute inquiries, enhance their overall efficiency in managing events and bookings, and ultimately strengthen their position in the competitive market.
Results
Thanks to iVvy, Victory Services Club has increased sales conversions and improved response time. With a more efficient sales inquiry process, the club now responds to proposals within 24 hours, leading to higher booking rates and revenue.

iVvy's cloud-based system offers enhanced accessibility and flexibility for staff, enabling seamless management of inquiries and bookings from any location. The intuitive interface helps new team members quickly adapt, promoting a positive work environment and increased productivity.

iVvy also serves as a comprehensive contact management tool, simplifying inquiry monitoring and ensuring thorough customer interactions. Victory Services Club is now well-equipped for continued growth and excellence.

Increased enquiry numbers and response times with instant booking functionality
Streamlined quote to conversion process using one centralised system
Improved customer experience when making online bookings
Enhanced productivity with time-saving updates, applied universally
Full transparency on all contacts and communication history
Greater accessibility using cloud-based technology
iVvy Solution
Using iVvy's cloud-based technology significantly enhanced the Victory Services Club's accessibility, allowing all users to log in and work seamlessly whether they are on-site or off-site. This increased accessibility eliminated the risk of work being overridden or users being unable to access the system, ensuring a smooth and uninterrupted workflow for the club.

In response to the growing demand for quick responses caused by an influx of last-minute inquiries and bookings, iVvy's CRM (Customer Relationship Management) system and automated quote and contract templates proved to be the ideal solution. These features enable the club to swiftly respond to customer inquiries by providing ready-to-use quotes and contracts, saving time and ensuring efficient communication. Additionally, iVvy's direct booking functionality offers customers the convenience of booking and inquiring based on real-time availability, eliminating the possibility of double booking event spaces.

"We have become more efficient, and we save a lot of time. Everything is in one place and it captures everything we need."

"It's very easy for organisers to go to our website and to make an enquiry and very easy for us to respond quickly within 24 hours. This speed and ease of use have definitely helped to increase the number of enquiries, and the speed and efficiency we have has impacted on the number of enquiries that we turn into confirmed bookings."
Joanna Lunn – Sales and Event Manager, Victory Services Club
Reporting & analytics
Integrated revenue management
Instant bookings