Meet the Board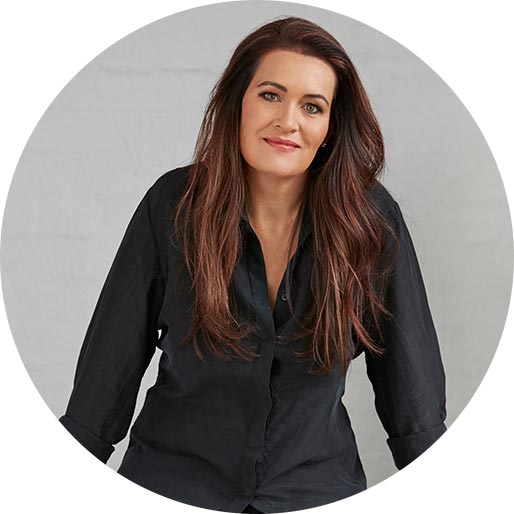 Lauren Hall
Founder and Chief Executive Officer
Lauren is a passionate entrepreneur with more than 25 years' business management experience at Executive and Board level, successfully building multiple companies from startup to strategic and financial exit.
With a background in programming, accounting and marketing, Lauren's expertise spans manufacturing, retail, advertising and technology industries in both South Africa and Australia.

She co-founded iVvy in 2009, overseeing our growth to 1,000 clients in 13 countries and expansion to New Zealand, Asia, Europe and North America.

Ernst & Young recognized Lauren as a future global leader of industry through the EY Entrepreneurial Winning Women Asia-Pacific program for 2016. Lauren won three International Silver Stevie Awards for Entrepreneur of the Year Globally 2016, Innovator of the Year 2016 and Entrepreneur of the Year Asia Pacific 2016 and recently was named Gold Coast Business Woman of the Year 2016.

Connect with Lauren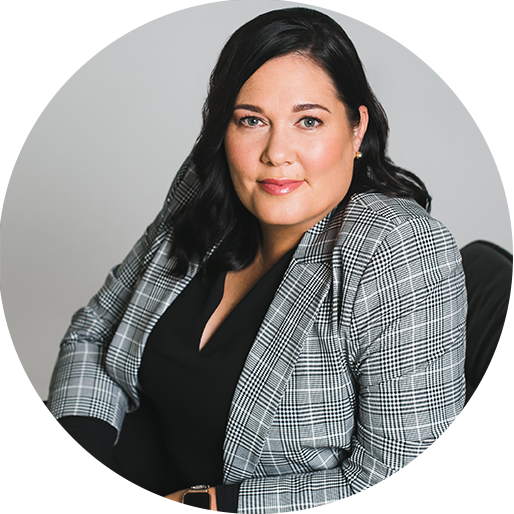 Vanessa Garrard
Board Chair
Vanessa is an experienced entrepreneur & non-executive director. She has over 25 years experience in establishing , scaling and growing companies across Australia, New Zealand, UK, Europe, China, Hong Kong and United States and has led teams across 8 countries.
She has successfully raised capital, acquired & exited her companies, representing over $1billion in annual revenues. She now sits on 5 boards and is the Chair of 4 of those.

Vanessa's passion for business has seen her ranked in Australia's Top 30 Female Entrepreneurs list 5 years running, BRW Fast 100 lists, Australian EY Entrepreneur Of The Year for Industry. Telstra Young Business Woman of the Year and Vanessa was named in the Australian Financial Review 100 Women of Influence.

Connect with Vanessa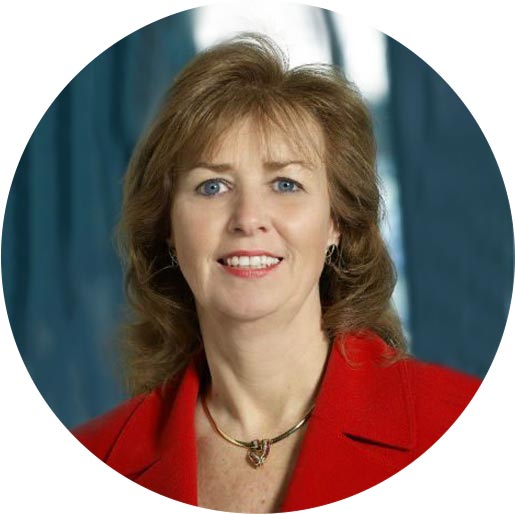 FLO LUGLI
Non-Executive Director
Flo is an innovative, results-oriented global executive with a proven track record of driving revenue growth in the hospitality, travel and related technologies businesses for publicly and privately held companies.
A well-known expert on travel industry distribution and the implications of consumer transparency on branding, Flo has been recognized as one of the "Most Powerful Women in Travel" for seven years by Travel Agent Magazine and among the top 75 hotel executives and top 10 technology experts by Lodging Magazine. More recently, Flo has been recognized as one of the most influential women in hospitality technology by Hospitality Financial and Technology Professionals (HFTP).

Connect with Flo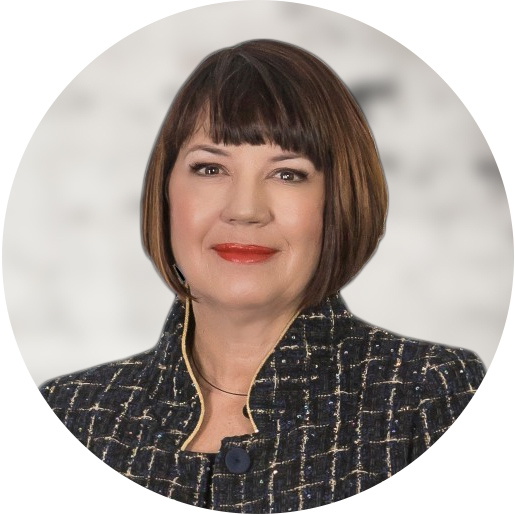 Susan Forrester
Non-Executive Director
Susan Forrester (AM) is a highly respected and accomplished professional Company Director with a powerful blend of management, board and consulting experience across ASX-listed, public and private companies.
She draws on more than 25 years of executive management expertise in large professional services firms, covering law, finance, HR, business and governance, to bring a practical and pragmatic approach to her board contributions.
Forrester has a proven leadership track record as a CEO and senior executive in the national professional services and global finance industries. Her in-depth expertise in financial services and prudential supervision draws on her experience as a banking and finance lawyer with Allens, corporate counsel with the predecessor to the Australian Prudential Regulation Authority and as Executive Director with Queensland Treasury Corporation. Since leaving her CEO role in 2010, Susan has gained a wealth of experience at the board table in complex corporate transactions, including private and public company mergers and acquisitions, industry aggregations, and overseeing successful capital raisings.
In addition to her legal qualifications, Susan has an EMBA from the Melbourne Business School and is a Fellow of the AICD. She is a sought-after mentor, strategic adviser and advocate for improving performance and the quality of decision making around the Board table.

Connect with Susan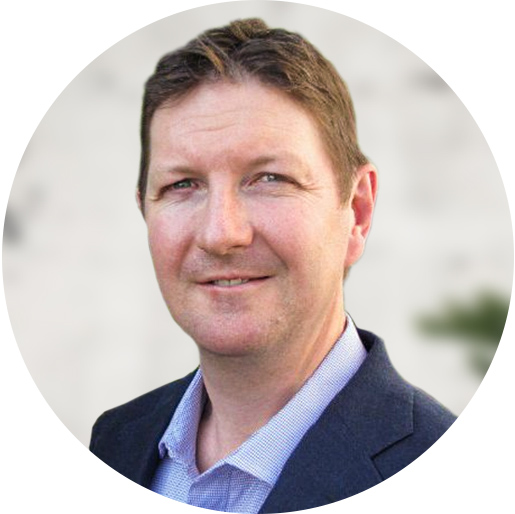 Craig Kinross
Non-Executive Director
Craig Kinross is an experienced software executive, entrepreneur and non-executive director. He brings more than 20 years leadership of fast-growth global technology businesses, including the last decade in the global sport, hospitality and entertainment industry.
Kinross's current focus is on growing Cherry Hub, a company he co-founded in 2020, providing a technology platform for hospitality and entertainment businesses to better engage their customers and staff. He has also been advising and mentoring other fast growth tech companies.
Kinross previously served as Managing Director & CEO of MSL Solutions leading it to an ASX Listing in 2017 with revenue growth of 700% in 7 years as a result of expansion in the international markets. The company became a market leader in the sport, leisure and hospitality markets globally boasting iconic customers in Australasian Clubs and Hotels; 60% of the English Premier League Venues in the UK and Golf Federations in 11 countries. MSL received numerous awards during his tenure including Deloitte Tech Fast 50 Australia & Fast 500 Asia Pacific and Westpac Business of Tomorrow.
Kinross is also a Member of the Australian Institute of Company Directors and a qualified Chartered Accountant.

Connect with Craig